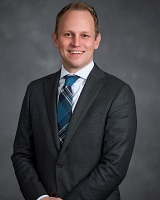 Brian Carlson
Vice President, Reliability & Optimization
Prior to joining Monroe, Brian was with Frontier El Dorado Refining in El Dorado, Kansas. During his tenure with the company, he held a number of engineering and supervisory positions including, Lead Process Engineer, Optimization Engineer, and most recently, Technical Superintendent.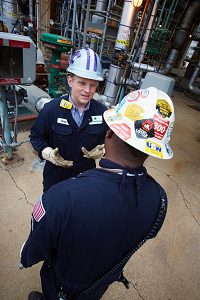 Earlier in his career, he held Process and Operations engineering positions with CITGO Petroleum Corp. in Lake Charles, Louisiana.
Brian earned a Bachelor's Degree in Chemical Engineering with a minor in Natural Resource Environmental Sciences from Kansas State University.