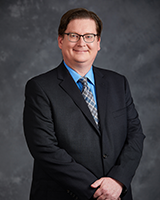 Matt Torell
Environmental Special Projects Lead
Upon joining Monroe Energy, Matt began as the PSM Enhancement Lead then later accepted the Environmental Lead position in 2013. In 2020, Matt took on his current role as Environmental Special Projects Lead.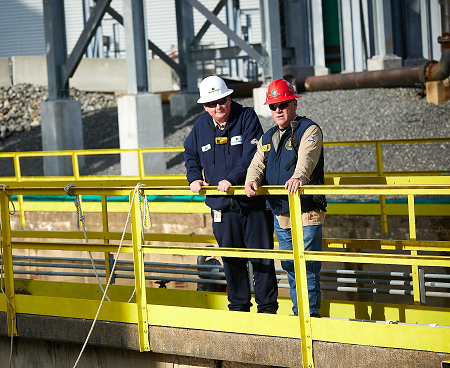 Matt spent five years with ConocoPhillips at the Borger and Rodeo Refineries. There, he managed the LDAR and BWON programs at their Borger Refinery and the BWON program and Emissions Inventory program at the Rodeo Refinery.
Matt also has five years' experience with Western Refining at the El Paso Refinery. There, he spent four years as the PSM Technical Coordinator and one year working in Process Controls.
Matt earned degrees in Chemical Engineering and Foreign Language from New Mexico State University.