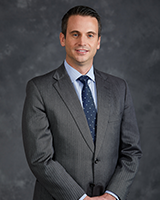 Patrick Callan
Chief Financial Officer
Prior to joining Monroe, Patrick worked for Delta Air Lines, Inc. in several management positions. Most recently, he worked at Delta as the Director of Fuel Procurement & Operations. In that position, Patrick was responsible for leading the team in the purchasing of fuels and airport fueling operations at Delta's 356 airports. He also helped Delta achieve the lowest fuel cost in the airline industry.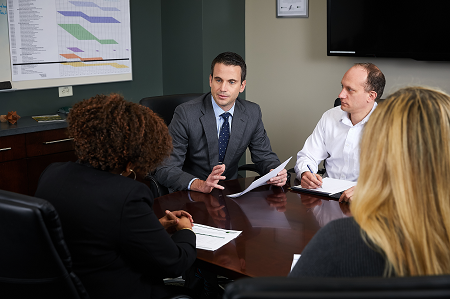 Patrick's other positions at Delta included General Manager of Business Development (Fuel Division), Manager of Fuel Finance (Finance Division), and Manager of Planning, Analysis, & Strategic Sourcing (SCM Division). Patrick previously worked for Northwest Airlines in their Finance Division until joining Delta in the 2008 merger.
Patrick holds a bachelor's degree in Marine Engineering and Naval Architecture from the University of Michigan. He received his Master of Business Administration from Michigan State University. Patrick holds his Professional Engineering license in the State of Texas. He is a Board Member of both Fueling California and the Hawaii Fuel Facility Corporation. Patrick is also the acting Chairman of New York City's JFK LLC and the JFK Fuel Committee.