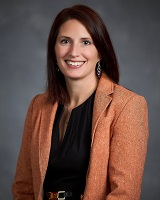 Tracy Sadowski
Strategic Planning & Capital Projects Leader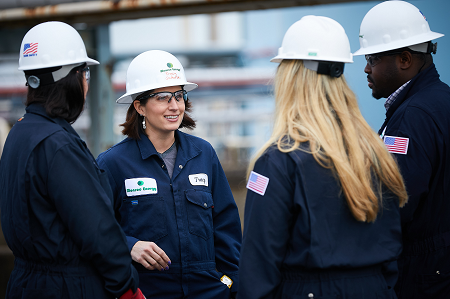 Tracy leads the Strategic Planning and Capital Projects group and also sponsors the She Leads women's employee resource group at Monroe Energy.
Prior to joining Monroe, Tracy held several positions at Sunoco, Inc. and Philadelphia Energy Solutions, both in Philadelphia, PA. During her tenure with the two companies, she gained extensive experience in finance, process engineering, business development, and economics and planning.
Tracy holds a Bachelor's Degree in Chemical Engineering from Massachusetts Institute of Technology, and a Master of Business Administration, from Drexel University.