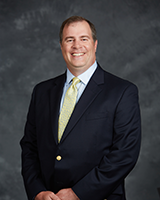 Christopher Ruggiero
Senior Vice President & General Counsel
Prior to joining Monroe, Chris was Assistant General Counsel for Sunoco Logistics Partners, L.P., in Philadelphia. During his tenure there, he successfully led the negotiation and closing of acquisitions worth more than $325 million and other complex commercial transactions valued in excess of $1 billion. In addition, he successfully recovered more than $10 million in legal settlements in commercial disputes and facility damage claims.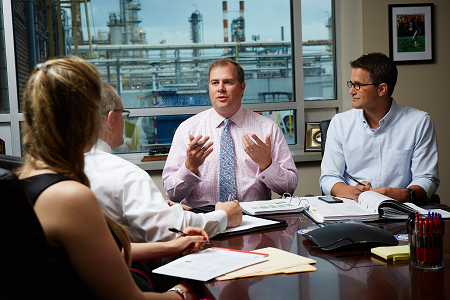 Earlier in his career, Chris was an Associate Attorney for the Philadelphia law firms of Pepper Hamilton LLP and Post & Schell, P.C.
Chris received his law degree cum laude from Temple University School of Law in 1997. Prior to that, he earned a Bachelor's Degree in politics from Princeton University. More recently, in 2011, he completed the Sunoco Leadership Program at the Wharton School–Aresty Institute of Executive Education, University of Pennsylvania.