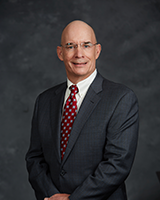 Bill McEnroe
Senior Director - Health, Safety & Security
Prior to joining Monroe Energy, Bill was Director of Safety, Health, Environment, & Security for Cristal and its predecessor companies of Lyondell and Millennium Chemicals, where he led the global HSES programs to excellence in the chemical, petrochemical, and mining industries. His focus is on driving change by enabling people, building systems, and working with the mosaic of cultures to build sustainable change and deliver results.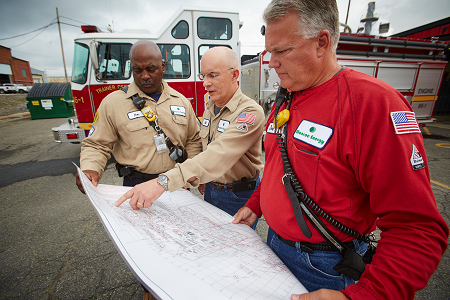 Earlier in his career, he was Director of Safety at AmeriGas Partners, L.P., and had numerous operational and corporate management roles with E.I. du Pont de Nemours and Company.
Bill earned a Bachelor's Degree in Natural Sciences from Johns Hopkins University and a Master's Degree in Occupational Safety, Health and Environmental Engineering from the Bloomberg School of Public Health at Johns Hopkins University.