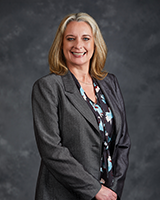 Christine Shorokey
Vice President & General Manager, MIPC, LLC
Prior to joining MIPC, Christine worked at Monroe Energy in several positions. Most recently, she worked as Operations Superintendent (Turn-around and Planning). In this role, she was the operational superintendent over all refinery outages and Monroe's upcoming turn-around preparation. She successfully worked with multiple departments and created buy-in, cooperation, and support.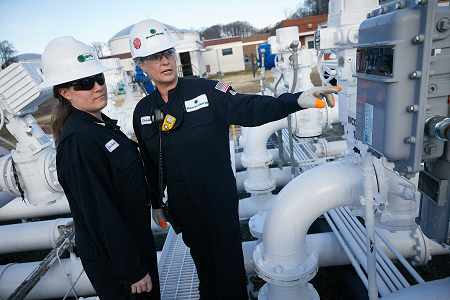 Christine's other positions at Monroe Energy included Operations Superintendent (Oil Movements, AWWTP, Utilities) and Process Design Leader. Christine has over 29 years of work experience in industrial environments at Monroe and other companies. Specifically, she spent the past 16 years working in an engineering capacity in both chemicals and refining.
Christine has a Bachelor of Engineering in Chemical Engineering from Youngstown State University. In 2016, she received Dale Carnegie's "Highest Award for Achievement." Christine is a committee member and corporate representative of Recycler's Safety Council (Process Safety focus).