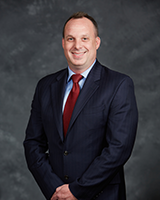 John Johns
Chief Information and People Officer
Prior to joining Monroe, John was Human Resources Delivery Executive/Global HR Director for Computer Sciences Corporation of Norwich, Connecticut. In that role, he was responsible for employee relations, organizational development, talent management, workforce planning, compensation, performance management, and administrative services for numerous domestic and global business units. He also served as the strategic HR partner driving substantial growth within key emerging markets.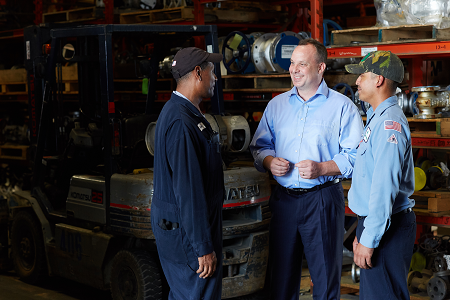 Earlier in his career, he was Corporate Director & Vice President, Human Recourses for Cellu Tissue Holdings, Inc., in East Hartford, Connecticut, serving as a strategic advisor to the President and CEO. John was responsible for human resources, ensuring compliance with industry safety and regulatory practices for five companies in the United States and Canada. Under John's leadership, the company recognized substantial growth — 1,000 percent in just seven years.
John holds a Bachelor's Degree in Business from Gettysburg College and an Executive Master's in Business Administration from the University of Connecticut. He also holds certifications as Chief Risk Officer and Chief Information Officer, earned from Carnegie Mellon University and a Chief Human Resources Officer certification from the University of Pennsylvania.