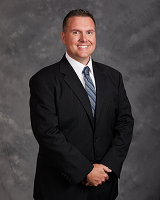 Jason Reichert
Health Safety Security & Emergency Response Leader
Jason serves as Health, Safety, and Security Leader of Monroe Energy. In this role, he has worked to ensure a high level of effectiveness, regulatory compliance, and readiness within the Health, Safety, Security and Emergency Response groups.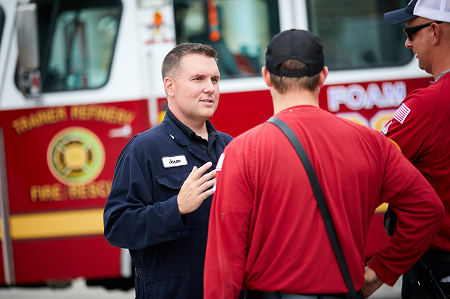 Jason has more than 20 years of work experience in the petrochemical and power industries. Prior to joining Monroe, he worked as the Fossil Safety Manager at PSEG Power, LLC. In that role, Jason was responsible for overseeing PSEG's Health and Safety programs for thirteen fossil fuel power generation sites.
He also worked at Sunoco, Inc., and Ferro Corporation in various safety and emergency response positions.
Jason holds a bachelor's degree in Environmental Health from West Chester University, and a Master of Business Administration degree from Drexel University. He is also licensed as a Certified Safety Professional, and is a member of the American Society of Safety Professionals.