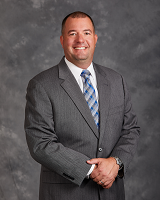 Mike Menosky
Vice President - Reliability, Maintenance & Projects
Mike has over 25 years of experience in the refining industry. He has background in a variety of areas, including maintenance, turnarounds, union labor relations, project management, reliability engineering, and operations.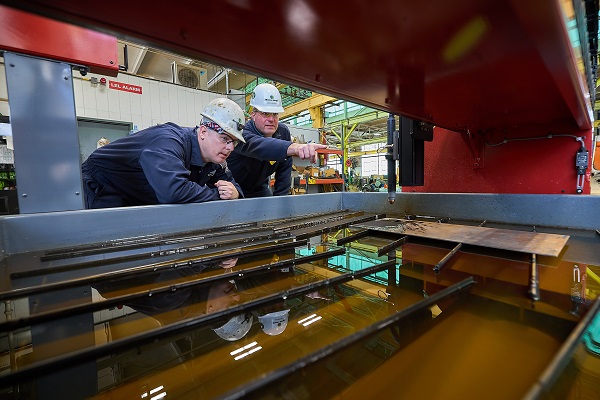 Prior to joining Monroe, Mike worked at the Phillips 66 Bayway Refinery as their Turnaround Manager. In this role, he lead two large back-to-back turnaround events in 2017 and 2018. Before his position as the Turnaround Manager at Phillips 66, Mike was the refinery's Maintenance Execution Leader, where he managed all routine maintenance for the refinery. Prior to serving in that role, Mike worked at the Hess Corporation's Port Reading Refinery as their Maintenance Manager and a Refinery Leadership Team Member. Mike started his career at the Delaware City Refinery working his way through various roles of increasing responsibility under several employers, including Raytheon Engineers & Constructors, Motiva Enterprises, Premcor, and Valero Energy Corporation.
Mike holds a Bachelor of Science in Engineering Technology from the University of Delaware and a Master of Business Administration from Wilmington University.