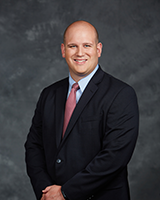 Mark Schuck
Senior Vice President - Trainer Complex
Mark served as Technical Leader at Monroe Energy from September 2012 to July 2015. During this time, he had oversight of Process Engineering, Process Design, and Process Controls. He became Maintenance Leader in August 2015, and most recently he became Vice President, Maintenance and Engineering in December 2017.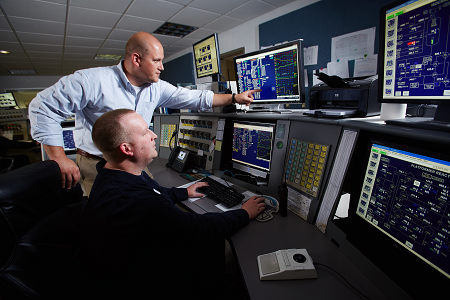 Prior to joining Monroe, Mark was a Senior Process Engineer with Norton Engineering Consultants, Inc, where he was responsible for front end engineering, troubleshooting complex issues, and process optimization. Earlier in his career, Mark held Process Engineering, Operations Supervisor, and Planning & Economics positions with ConocoPhillips at the Trainer Refinery.
Mark has a Bachelor's Degree in Chemical Engineering from Drexel University.