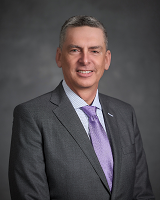 Regan Howell
Chief Operating Officer for Monroe Energy, LLC and President of MIPC, LLC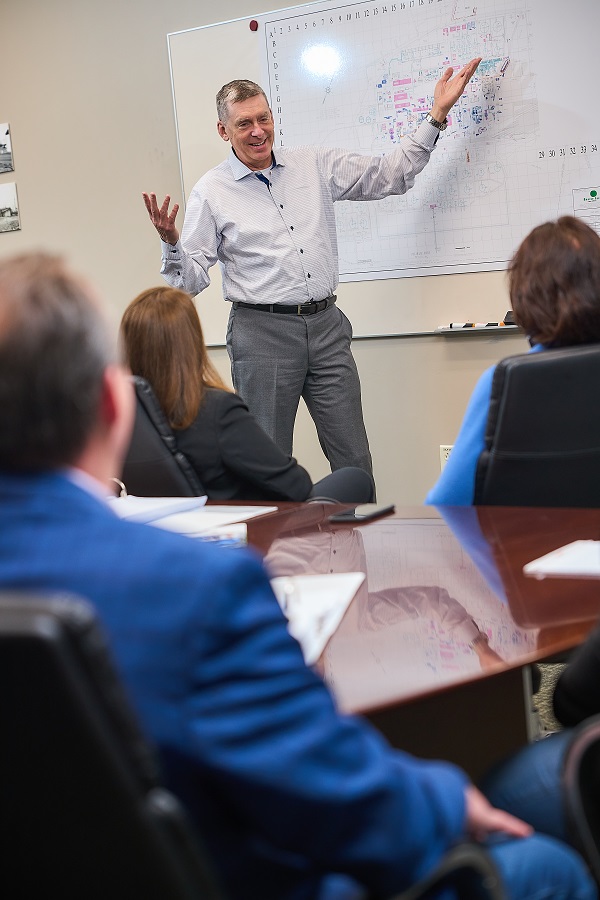 Prior to joining Monroe, Regan worked for Motiva Enterprises as Director, Operational Excellence. In this role, he was responsible for leading the effort to build an integrated management system, creating major enhancements in performance benchmarking, improvement programs, and design engineering standards. He also led the planning and administration of Motiva's capital program for three years.
Over the past 30 years, Regan has held several management positions with multiple major refining companies in the United States, including serving as plant manager for Hereford Renewable Energy, and as Operations Manager at Murphy USA's Meraux Refinery. Earlier in his career, Regan also worked for Holly Refining & Marketing, Frontier, Envision, and Chevron in various leadership positions.
Regan holds a bachelor's degree in Chemical Engineering from the University of Utah, Salt Lake City.