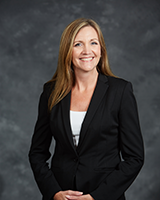 Sharon Watkins
Senior Vice President, Optimization & Technical; Board Member, MIPC, LLC
Prior to joining Monroe, Sharon held several positions at Sunoco, Inc., in Philadelphia, where she gained extensive experience in business development, operations management, environmental and regulatory compliance, quality control and assurance, business process improvement and supply chain management. In her most recent position as Optimization Manager, she led a team of supply chain optimization professionals to maximize the profitability of a multi-plant enterprise from raw materials through finished products. She began her career at Sunoco in product and process development.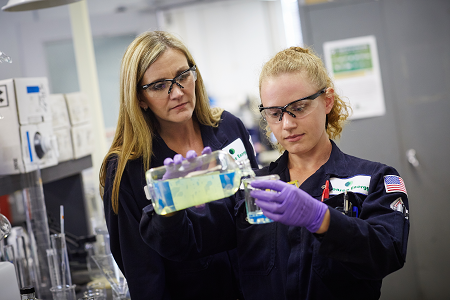 Earlier in her career, she was a Process Development Engineer in research and development at Celanese Industrial Fibers, Inc., Charlotte, North Carolina.
In addition, Sharon is an executive sponsor of Monroe's Diversity, Equity and Inclusion Council and serves on the advisory board.
Sharon holds a Bachelor's Degree in Chemical Engineering and a Master of Business Administration, from the University of Delaware.